SatinTied.com
By: SatinTied.com
Some of you may be familiar with Staci. She sent some great pics to my Bound by Bhowani web site, which everybody loved. Here's some sexy satin pictures for your pleasure.
Tags:
Find more of Staci
21 images
30 tokens ($1.5 USD).
Comments:
Please login to comment.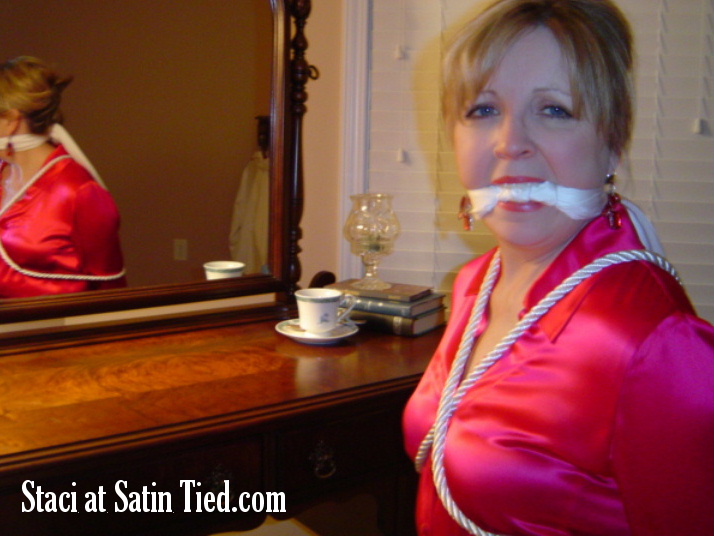 Login for more samples.