Bhowani
By: Bhowani
The kids loved it when Aunt Lucy came to babysit. She always joined in their tie-up games. And sometimes the untied her afterwards. Other times they just tied her tighter.
Find more of Lucy Zara
72 images
75 tokens ($3.75 USD).
Comments:
Please login to comment.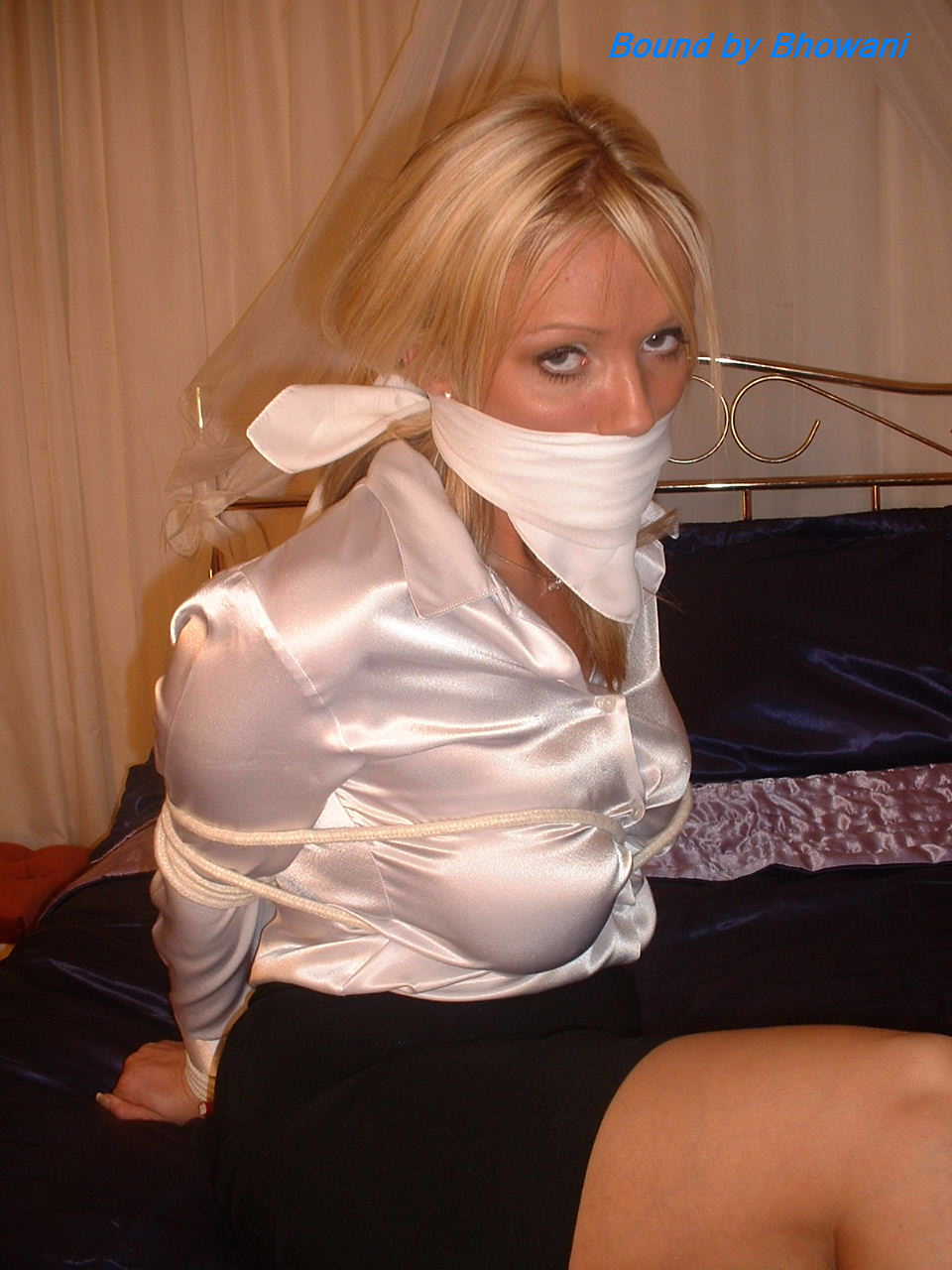 Login for more samples.