Blouse Focus: Blouses and Jeans
By: Blouses For Sex
The combination of a sexy blouse and denim jeans is a kiler for me. I think it's the teaming of the formal and informal that is so irresistable.
Tags: #blouse
Find more of Our Gorgeous Girls
27 images
35 tokens ($1.75 USD).
Comments:
Please login to comment.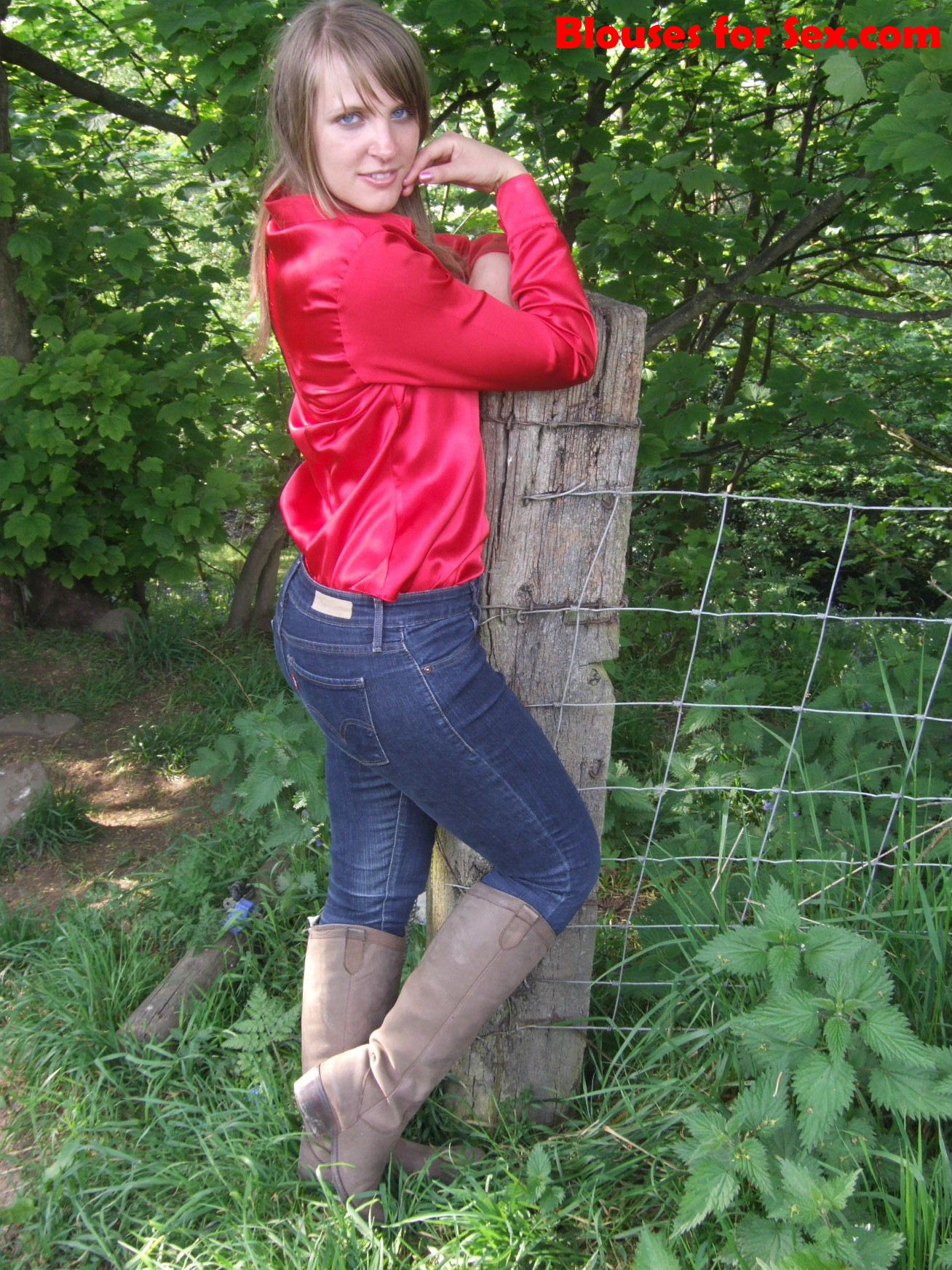 Login for more samples.