Guest Gallery in bondage.
By: Blouses For Sex
Members of the Satin Tied and Bound by Bhowani web sites will be familiar with the work of US photographer
Tags: #blouse
Find more of Guest Gallery
16 images
25 tokens ($1.25 USD).
Comments:
Please login to comment.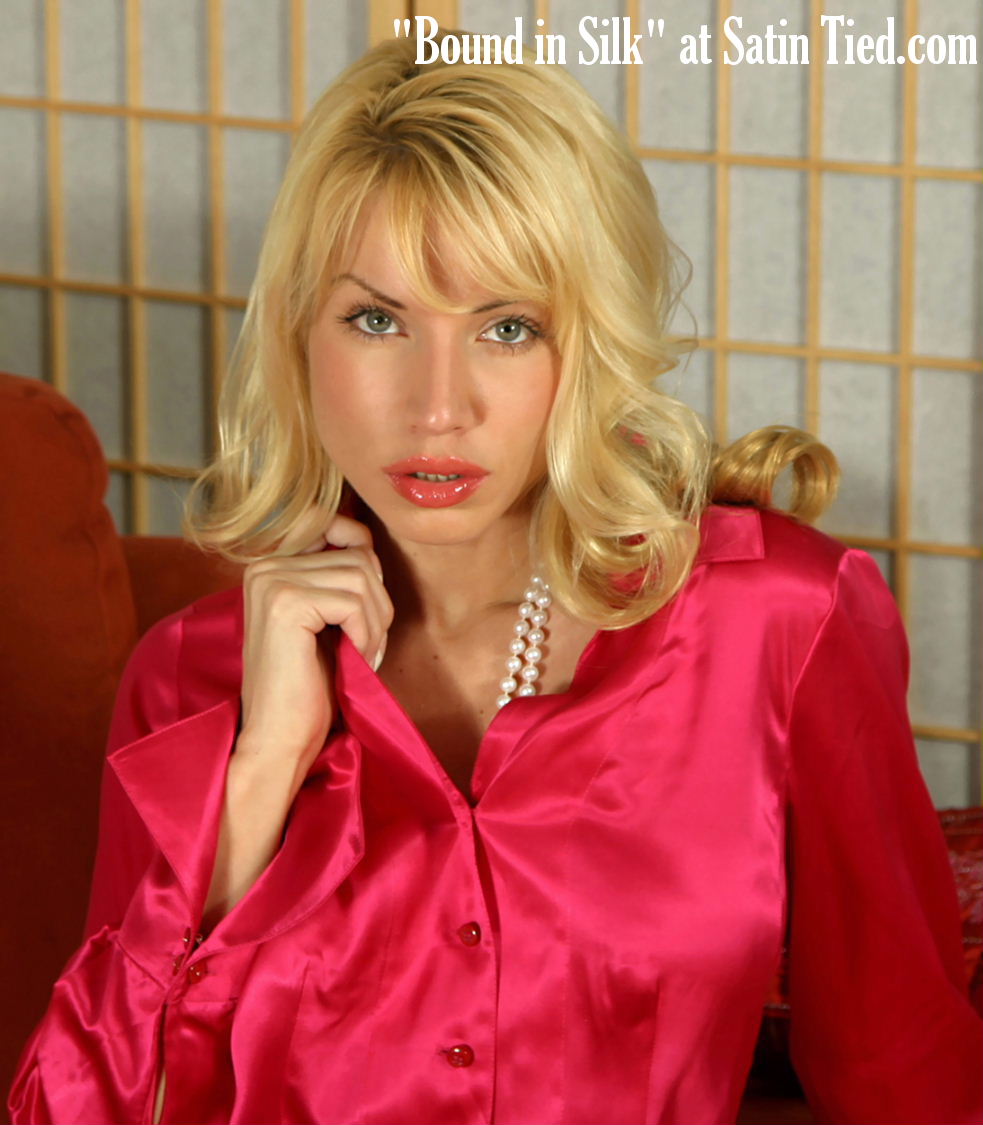 Login for more samples.





More Sets you might like