Secretary Kobe Bound 1
By: Bhowani
Kobe was doing a friend a favour by tackling some secretarial work for him. But when she visited him in his home office, she found he had other plans for her.
Find more of Kobe Lee
22 images
30 tokens ($1.5 USD).
Comments:
Please login to comment.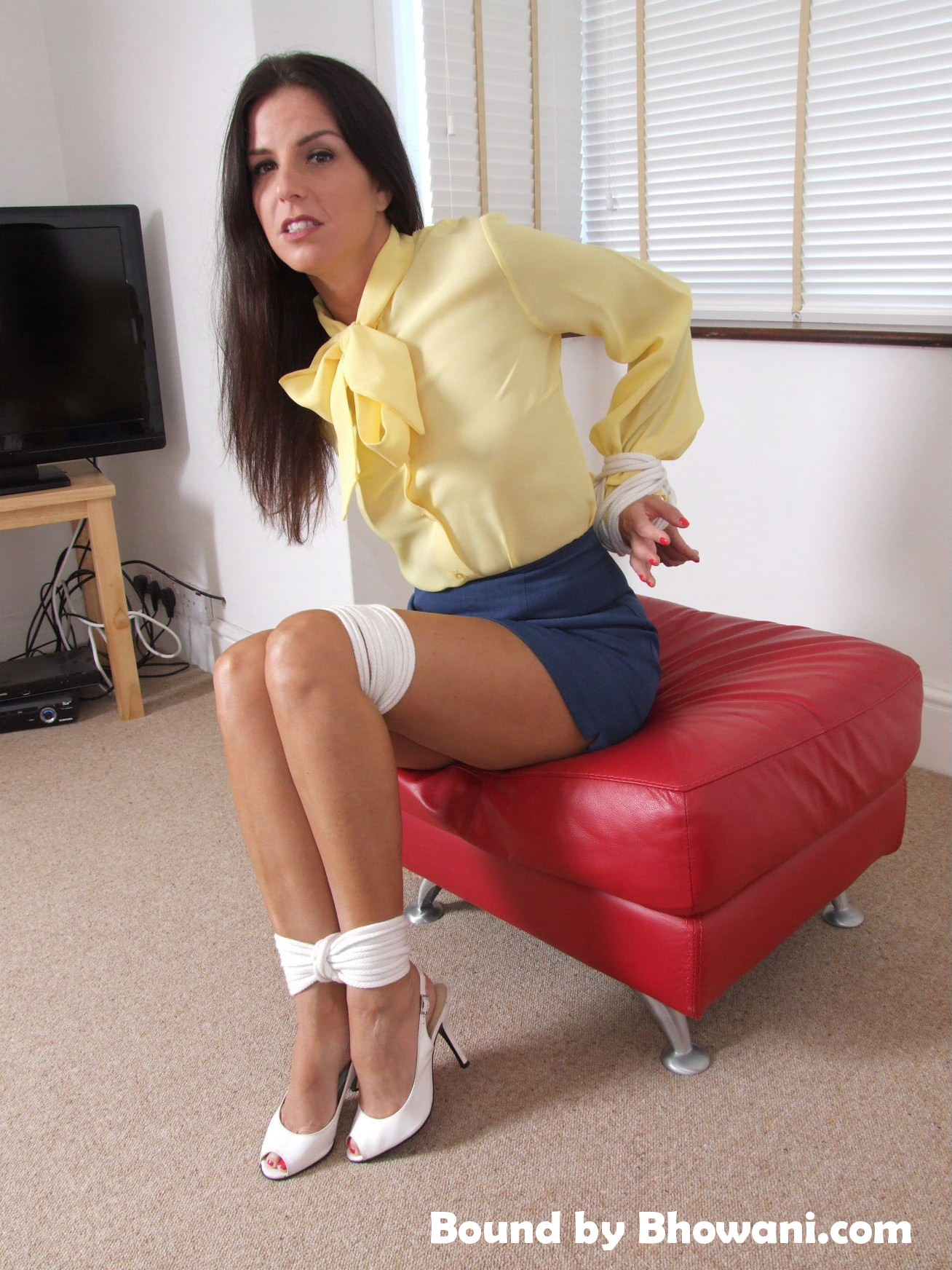 Login for more samples.