You wanted to try.
By: Bondage Bob
Roxy thrilled as she was tightly bound but her excitement changed when he said he was going to hotie her and manoeuvred her to the floor
Tags: #bondage #gagged #gag #blouse #Roxi Keogh
Find more of Roxi Keogh
83 images
83 tokens ($4.15 USD).
Comments:
Please login to comment.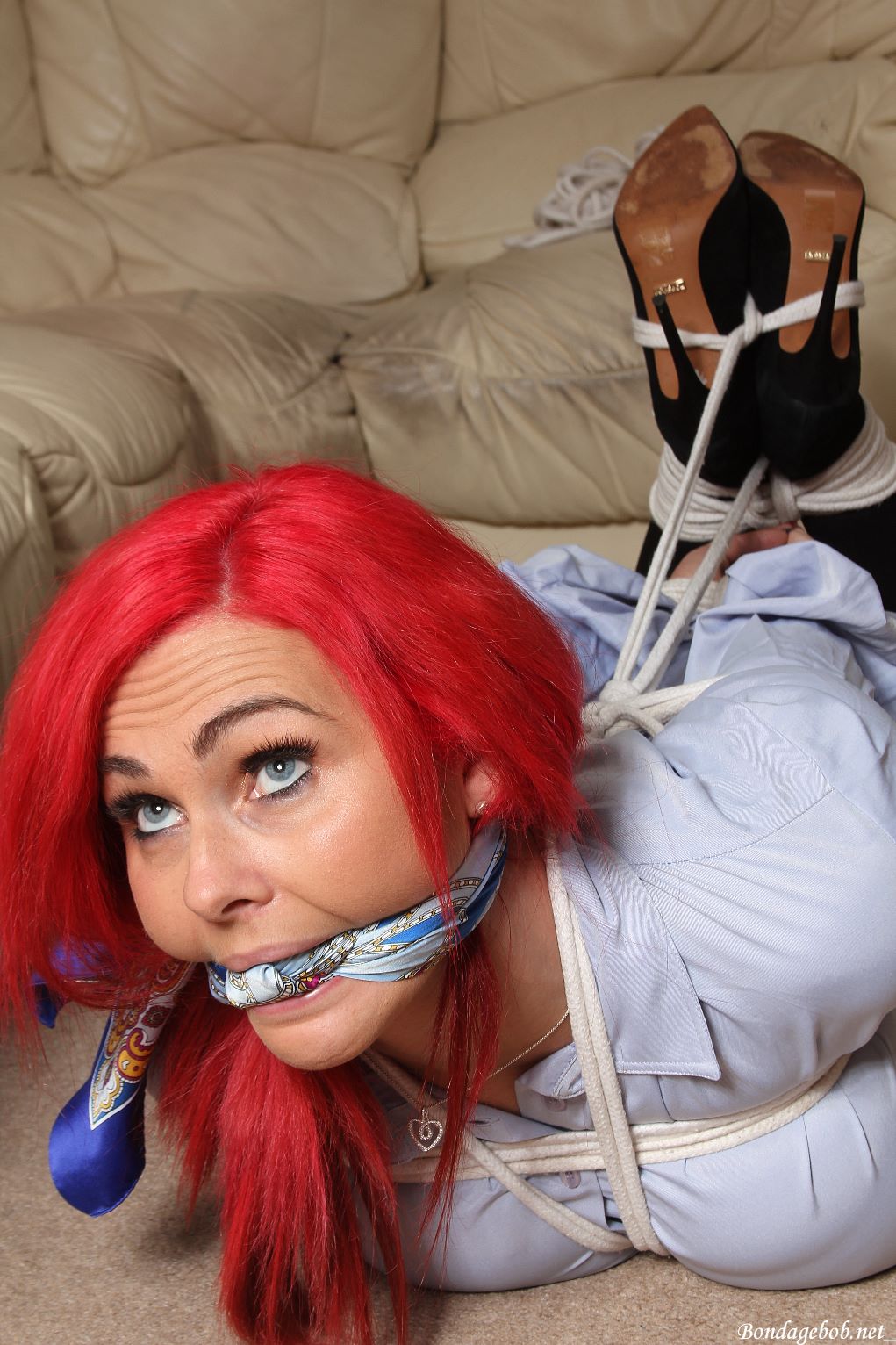 Login for more samples.
We've not made these thumbnails yet, they're in the queue.