Oh, Those Boots!
By: Blouses For Sex
As if wearing a great white blouse and sexy plaid kilt isn't enough, Ashleigh teams them with these terrific killer thighboots
Tags: #blouse
Find more of Ashleigh McKenzie
22 images
30 tokens ($1.5 USD).
Comments:
Please login to comment.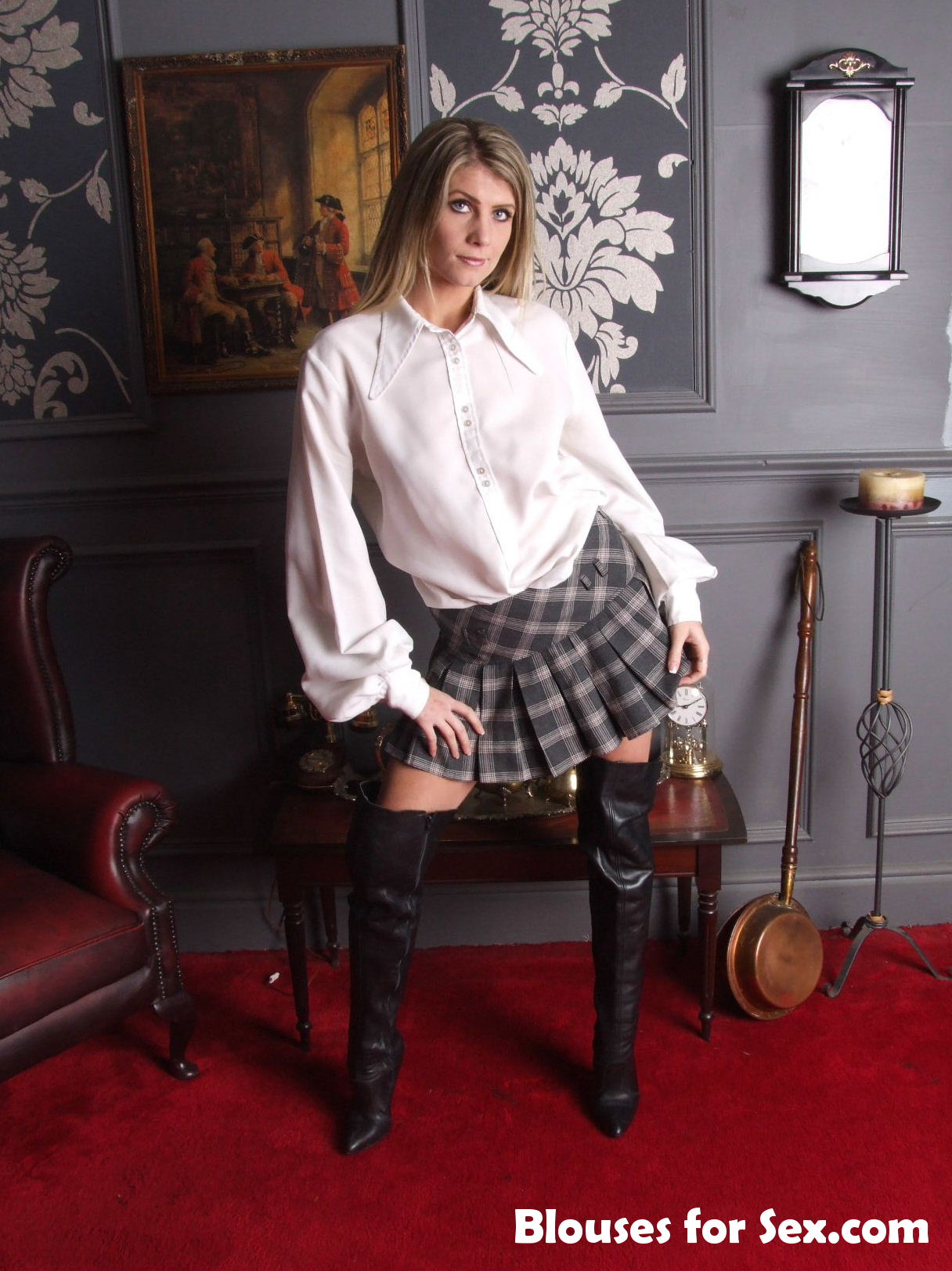 Login for more samples.





More Sets you might like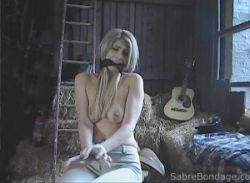 Ashleigh McKenzie
Sabre Bondage
11 MB video clip
45 tokens ($2.25 USD)
8th of July 2016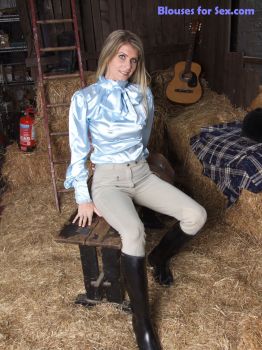 Ashleigh McKenzie
Horsegirl in Satin
15 images
20 tokens ($1 USD)
28th of July 2021