Blouse Feature: Equestriennes in Blouses
By: Blouses For Sex
Our girls look terrific in their blouses, worn with jodhpurs and riding boots. I know lots of you agree, so here are a few past, present and future.
Tags: #blouse
Find more of Our Gorgeous Girls
27 images
35 tokens ($1.75 USD).
Comments:
Please login to comment.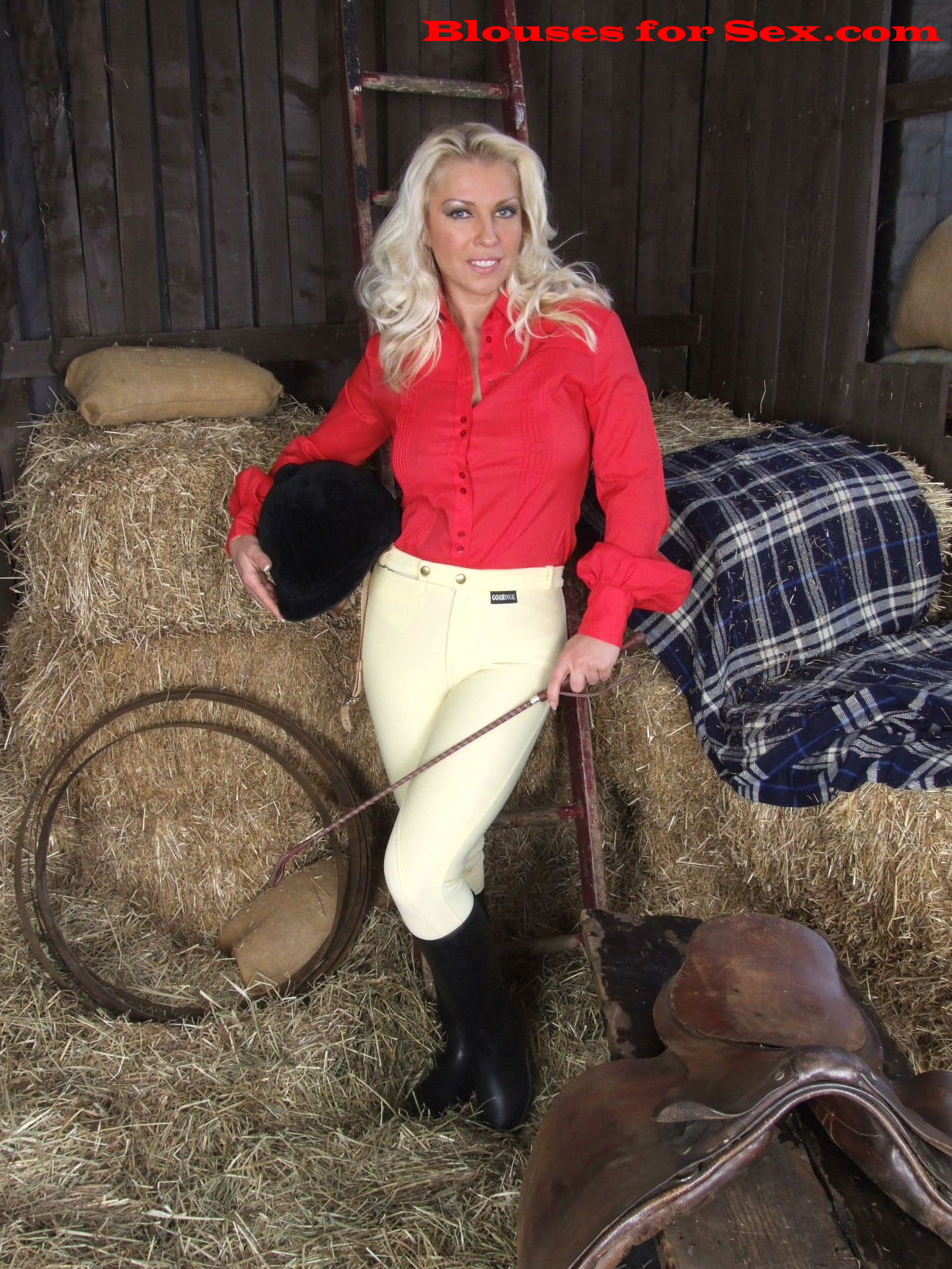 Login for more samples.