Not the Dress Code
By: Bondage Bob
Doing a bit of temp work the Supervisor Chloe took issue with Bob's T-shirt so he taght her about a different dress code - one with rope!
Tags: #bondage #blouse #gagged
Find more of Chloe Toy
65 images
65 tokens ($3.25 USD).
Comments:
Please login to comment.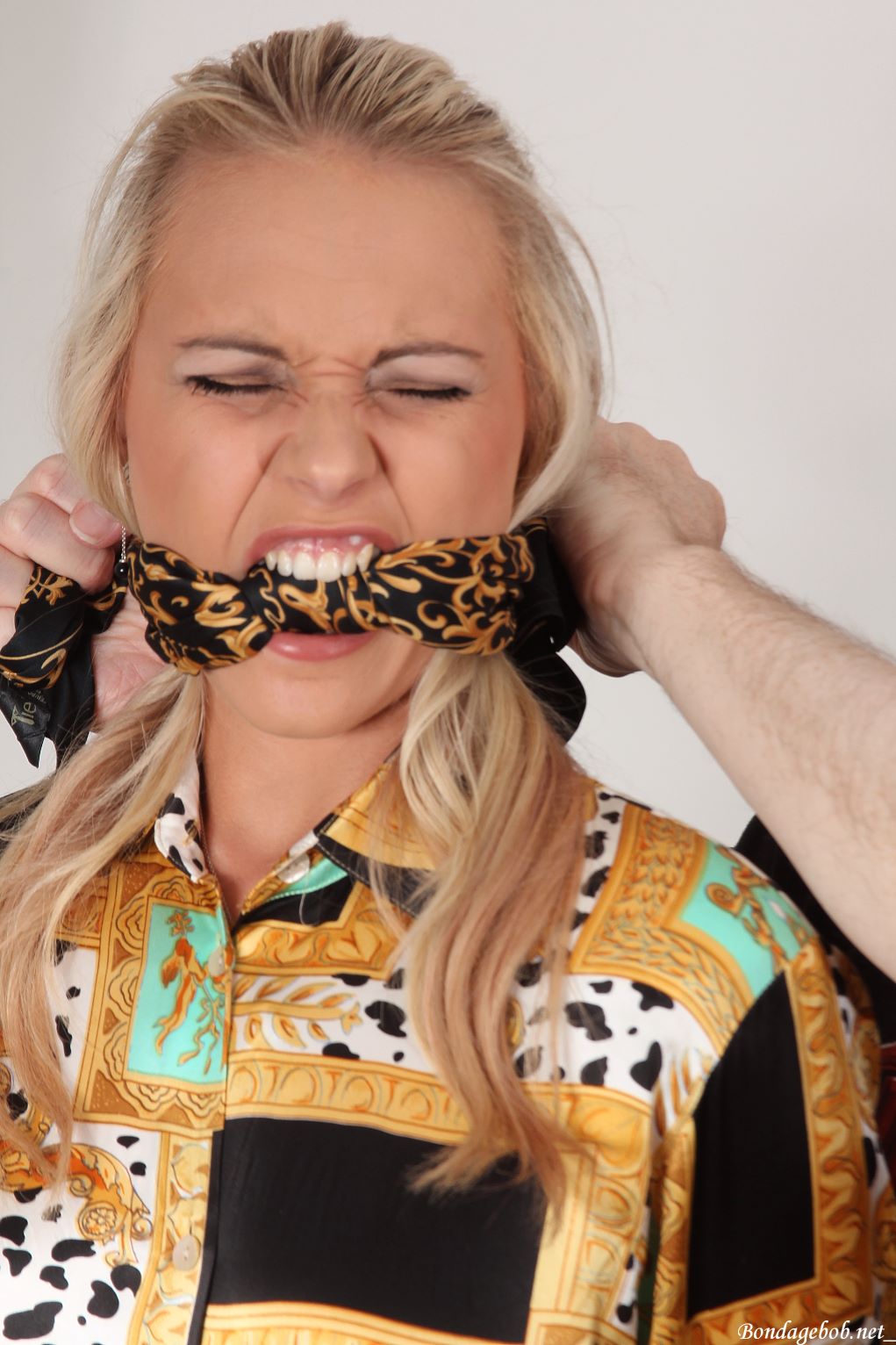 Login for more samples.