Please tie my Elbows
By: Bondage Bob
Tara knew her friend was into bondage so called in to see him one day carrying some rope with an unusual request; "Would you tie me up"
Tags: #bondage #blouse #gagged
Find more of Tara May
74 images
74 tokens ($3.7 USD).
Comments:
Please login to comment.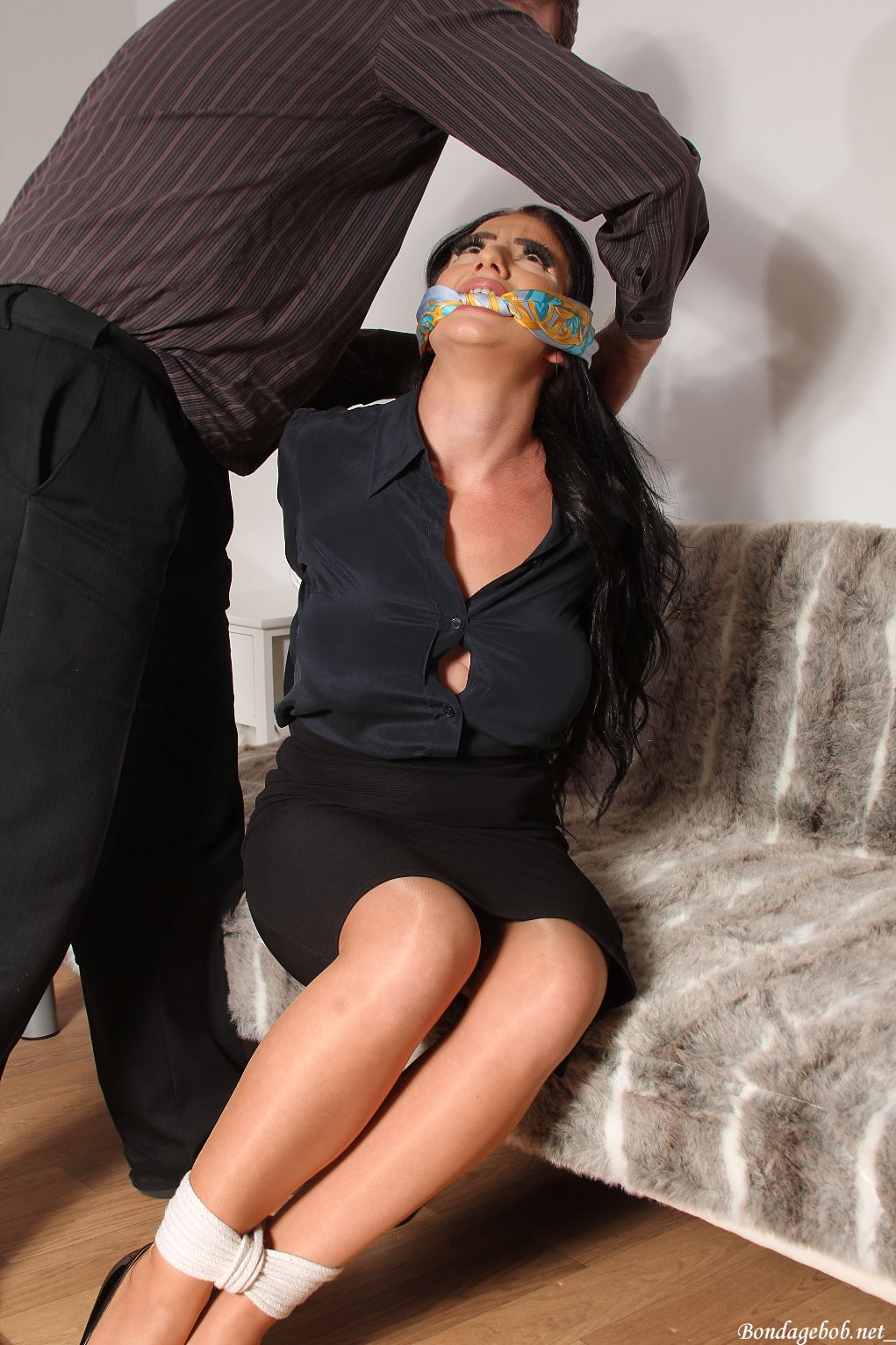 Login for more samples.