Tie Me Up
By: Bondage Bob
Tie me up she asked with a sultry smile - but she didn't mean gag me, hogtie me, tie my gag back to my arms then lash me to the bed! My bad!
Tags: #bondage #blouse #gagged
Find more of Danielle Maye
66 images
66 tokens ($3.3 USD).
Comments:
Please login to comment.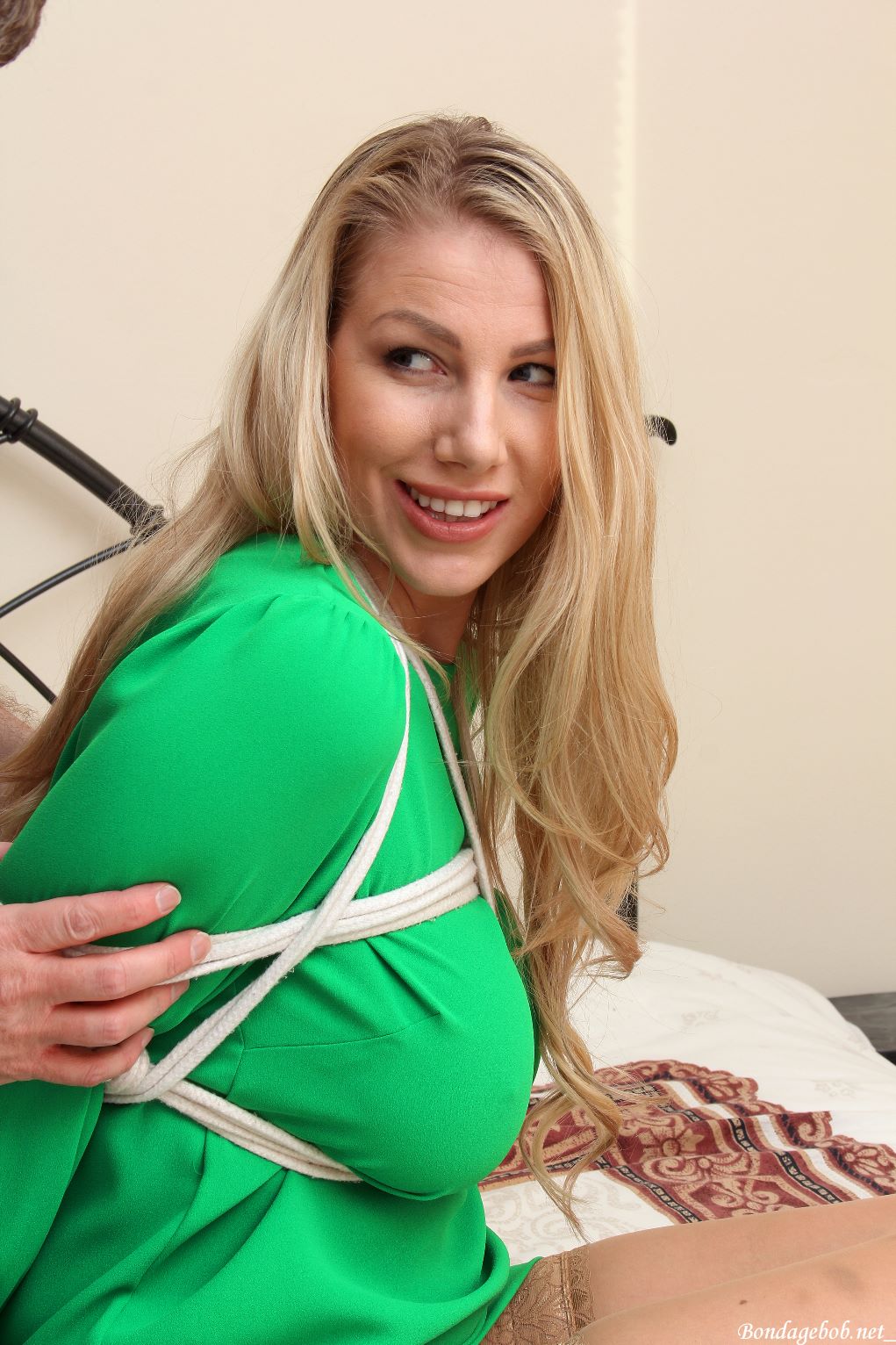 Login for more samples.